VAILLANT JOINS FORCES WITH SUSTAINABLE BUILDING SOLUTIONS
Heating manufacturer, Vaillant, has gone into partnership with Sustainable Building Solutions (SBS), part of Travis Perkins plumbing & heating division, as part of a concerted drive to make more of its energy-efficient products available to the market.
Installers will be able to reap the benefits of this partnership immediately, as the ongoing working relationship permits SBS to hold stock of Vaillant's heat pump range.
The new partnership means that delivery times for Vaillant products are reduced, with most items being eligible for next day delivery to many of its branches throughout the UK. This efficient and tailored delivery service is made possible through the TP Group's extensive UK distribution channels with companies such as City Plumbing, PTS, Travis Perkins and BSS Industrial.
Chris Johnson, national sales manager of renewable systems at Vaillant, said: "Customers are becoming increasingly aware of their own environmental impact and are making purchasing decisions that reflect this. To help capitalise on this growing demand, Vaillant's strategic approach towards renewable technologies will continue to focus on products and systems that can meet the needs of our installers and their customers.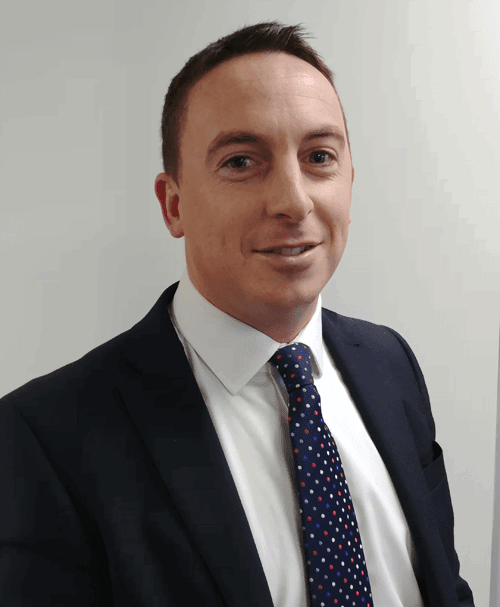 ---